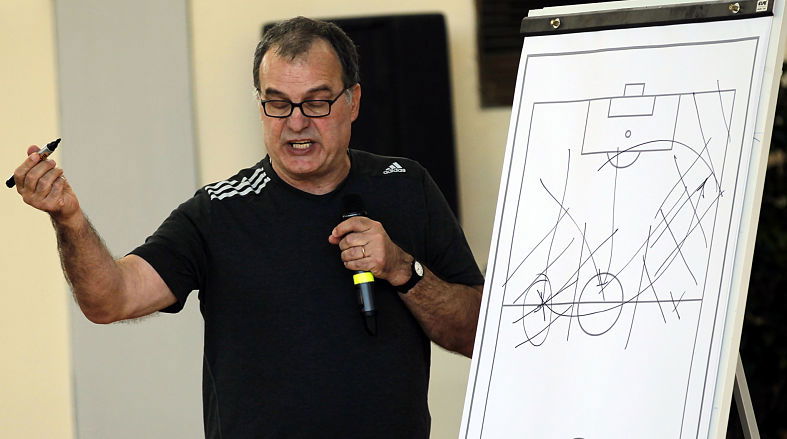 Marseille legend rules out a return
"I think the door is closed on a potential return to Marseille. It's complicated for a number of reasons."
Such were the words of Marseille legend Mathieu Valbuena when questioned by L'Equipe over a potential return to the Stade Vélodrome. The diminutive winger left Marseille at the end of the 2013-14 campaign to join Dynamo Moscow but has been linked with a return to France following the Russian club's expulsion from European football.
Valbuena, who spent eight years with L'OM, was quick to refute the rumors of a return, saying: "I feel good in this team (Dynamo) and did not join to only spend one season here." Valbuena further commented that he was looking forward to getting back into action when Dynamo's campaign kicks off next Sunday.
The return of a club legend would have been something of a fairy tale for Marseille who retired the number 28 jersey following his departure. However, with the Russian Premier League season kicking off next week, it appears as though Mathieu Valbuena will remain a Dynamo Moscow player.
---